One week available at Powhatan Plantation ( see picture below of Historic Building on-site) in Historic Williamsburg, Virginia. Two Bedroom , 2 Bath unit with a Wood Burning Firelace .
Owned by me. Beautiful Grounds ,Indoor Pool. Colonial Williamsburg nearby. Reasonable call for Rate . Available Sunday October 17 to Sunday October 24, 2010. You can Email me at : Rudy205@aol.com or Rudy205@comcast.net . Also you can call: 732-558-8968 if you prefer to call. Leave a message if no Answer.
Other weeks available in Orlando, Florida, Branson, Missouri. All weeks are owned by me. Orlando the most popular is ppossibly the most popular Vacation location in the USA. Many Attractions for "Children of All Ages". My Timeshare is approximately 2 miles from an entrance to Disney World, with its many Theme Parks ( Magic Kingdom, Epcot,MGM and animal World. Other nearby Attractions include Sea World and Universal to name a few.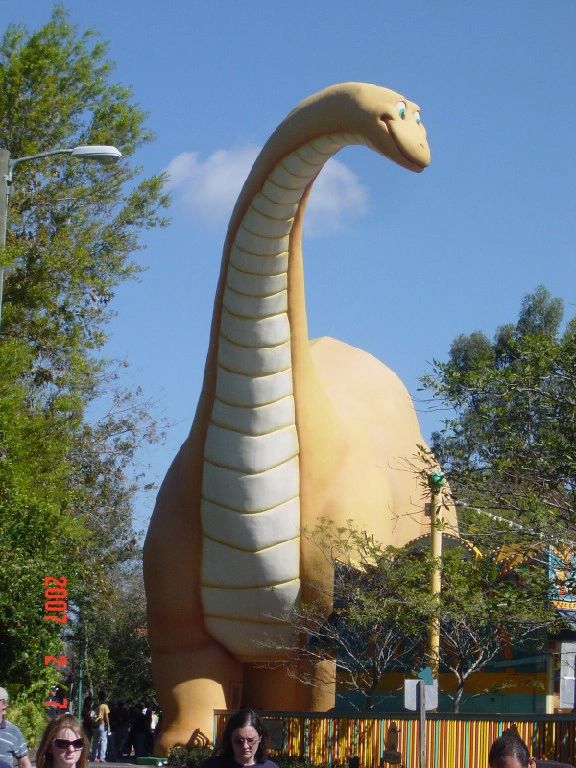 Historical Manor House on the premises of the Powhatan Plantation Time share in Williamsburg, Virginia.