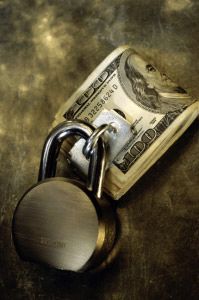 Looking for business, home, or personal security products? You've come to the right place! We have a great selection of personal, child, auto, and office security products. We offer quality name brand products at affordable prices.
Don't be a victim of crime
Be alert
Be aware of people around you
Learn self-defense
Avoid locations and situations which make you a target, such as alley ways and dark parking lots
In the Office
Never leave your purse or wallet in plain view
Clearly mark your personal property
Do not leave cash or valuables at the office
If you work late, find a coworker or a security guard to walk you out
Be aware of escape routes for emergencies
You are IN CHARGE of your own PERSONAL SECURITY!